About Us
Mohou.com is a leading on-line 3D printing and digital manufacturing service provider based in China; Established since 2013, it has printed/made over 15 million customized items to date(Dec-2021), has more than 1,000,000 users globally.
Mohou.com is striving to become a 3D printing and digital manufacturing platform for everyone, our services include 3D printing,CNC machining,Laser cutting, silicon/injection molding and various post-processing and finishes.To dream and to build, together we can make quality digital manufacturing accessible to everyone.
Our Service
Instant price quote
Price as low as 0.1 USD/ g
50+ Printing materials to choose
[CNC machining]
3 or 5-axis
Order from as little as 1 item
Plenty choices, plastics,soft/hard metals
Sheet fabrication
Acrylic, MFB,Stainless steel
Quick lead time and quality assured
1 to 1 VIP service
Qualified designer and modeller
Turn your idea into product
Popular Materials
Standard or Smooth(polished)

Complex designs,sculptures, concept models, industrial prototypes

Function model, small volume procuction, fixture,jigs,shell, one-off parts

Visible layers, surfaces above supports maybe rough

early prototyping, school works and budget models

Slightly rough, esp.surfaces above supports maybe rough

Concept model, Function model, electronic housing, fixture,jigs,shell, one-offs parts

Stainless Steel 316L

0.45$/g

Complex structures,parts wiht great details, assemble-free parts, end products

Aluminium (AlSi10Mg)

0.50$/g

Complex structures, assemble-free parts, end products,weight reduction applications
The 3D File Experter
Data Handling
More than 20 accepted 3D file formats
Expertise
Let us help you with our 20+ years of experience
Problem Solving
Mesh repairing and optimizion with modeling issues
Security
Your files in safe hands. You keep the copyright to your designs
Our Advantages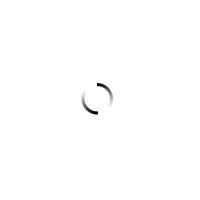 Produced within 3-Day or Less
90% of our orders were proudced and shipped whithin 3 days, same day despatch maybe possible if requested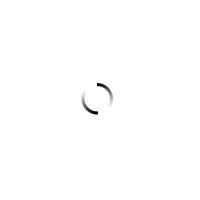 50+ Materials
Over 50 printing materials to choose from, We aim to provide the most suitbale for you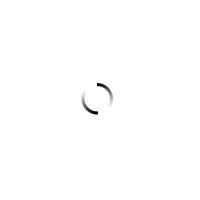 Professional 3D designing service
Only have a idea? No problem, We have experienced 3D designer in house and ready to help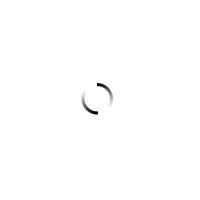 Plenty choices of post-processing
Sanding,painting, silicon molding, plating,CNC machining, you name it, We nail it!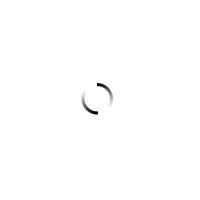 Competitive price
We offer a price match policy, So lowest possible price guarranted,We refuse to be beaten by price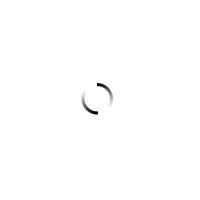 Quality Assurance
Free re-make or refund if it is our faults, 1,000,000 parts printed for thousands of happy customers
Shipment
We have two choice of shipment
Economy: flat fixed rate, trackable, normally take 7-10 days to reach destinations
Premier: express couriers, DHL/SF/UPS/FEDEX of your choice, normally arrive within 5 days
Our Vision of 3D Printing